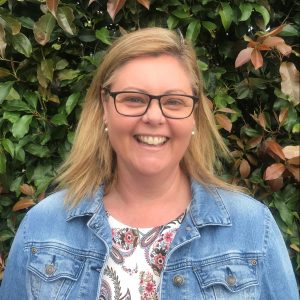 Pauline Ainsworth
Band Director and Tutor
Pauline started learning trumpet in primary school. After high school she studied conducting and learned multiple instruments, and she still performs in community bands. Pauline's love of music is seen in her students, some who have become professional performers and teachers. She looks forward to teaching new generations of musicians!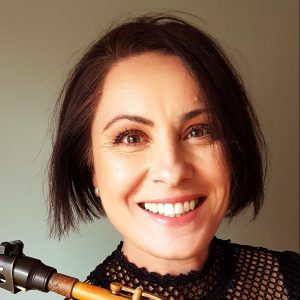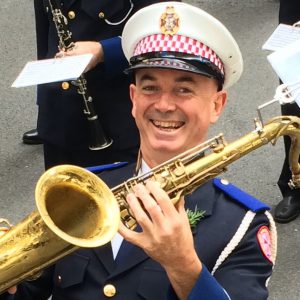 Kenny Bradshaw
Band Director and Tutor
Kenny teaches at many schools in southern Sydney and was a full-time member of the Royal Australian Navy Band for 4 years. He performs regularly in Sydney with small groups to big bands, including the Ambulance Service of NSW Band.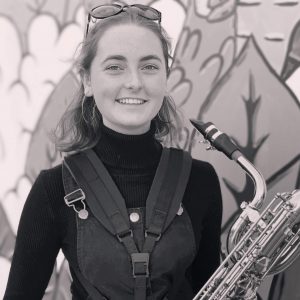 Lillian Burke
Tutor
Lillian is currently studying at Macquarie University and is a member of numerous bands in the Hills District.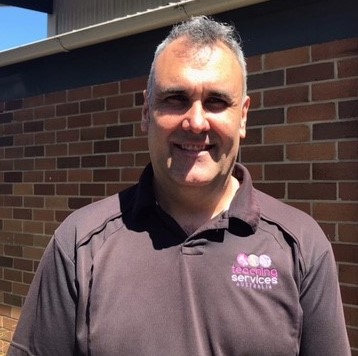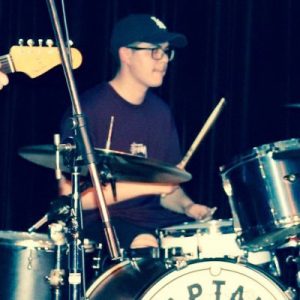 Jamahl Carman
Band Assistant
Jamahl is a percussionist who has had a passion for drumming for the last ten years. He has had experience playing in school bands throughout primary and high school. Jamahl is currently a member of the 4-piece jangle pop, psych rock band, Cosmic Vibrations, playing gigs across Sydney.
Nick Ciccarelli
Band Director and Tutor
Nicholas first started playing trumpet in the school band at 8 years of age. In high school he expanded to different instruments, moving on to play drums in a Sydney cover band, and trumpet in a touring stage band. Nick graduated from the Australian Film Television and Radio School (AFTRS). Along with his conducting and teaching work in schools, he is a composer of music for movies, commercials and film clips.
Dianne Darlington
Dianne has been playing woodwind instruments since she was a child and has taught classroom and instrumental music locally and overseas (in the USA) for the past 24 years. She graduated from Western Sydney University with a Graduate Diploma in Music Education (Instrumental).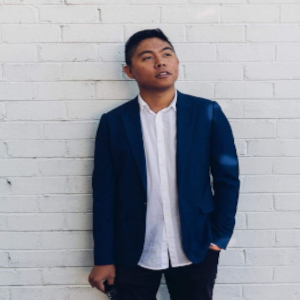 Ramon Echevarria
Tutor
Graduating with a Bachelor of Arts in Contemporary Music from Macquarie University in 2015, Ramon is one of Sydney's preeminent guitarists, performing with several bands around the country and overseas.
Jessica Ellis
Jessica is a cellist and film composer studying Composition for Creative Industries at the Sydney Conservatorium of Music. She has performed and toured internationally with the Arts Unit and Sydney Youth Orchestras in 2018/19, and has a passion for early music education, as that is where her journey began.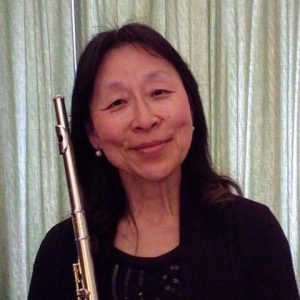 Ryoko Funamoto
Tutor
Ryoko learned the piano and flute in Japan and played in various bands and ensembles before coming to Australia. Now she enjoys playing the flute and piccolo in a local community band and an orchestra. She is happy to teach young musicians and hopes the seeds of music that she plants in them will grow into a whole-life enjoyment.
Imogen Hutchinson
Imogen has been teaching violin and working with ensembles since 2017. She is currently studying at The University of Sydney to become a primary school teacher. She encourages her students to play a variety of musical styles in solo and ensemble settings. Helping people learn new skills is her favorite part of teaching.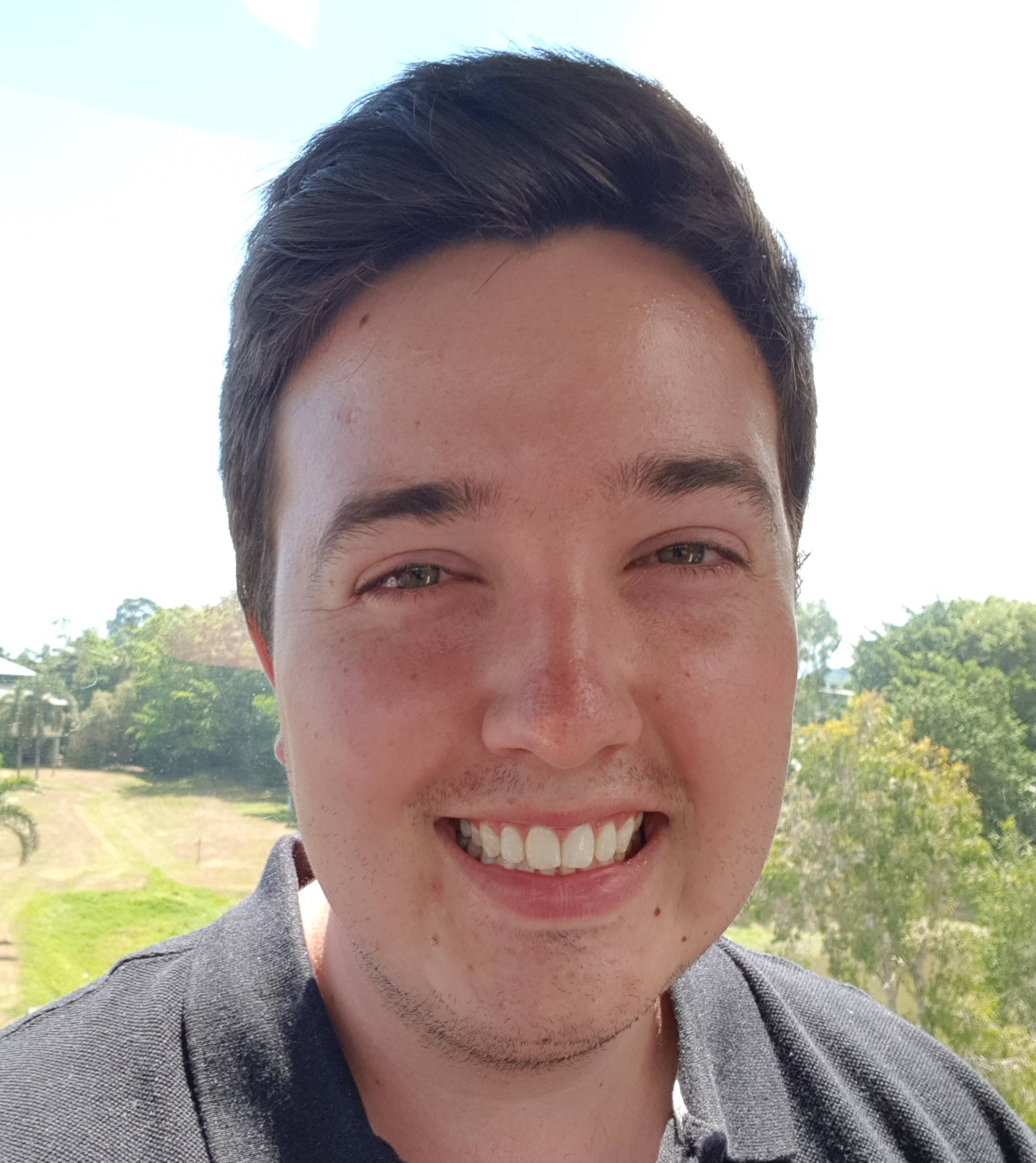 Matthew King
Band Director and Tutor
Matthew studied clarinet at the Sydney Conservatorium of Music and graduated in 2015. He enjoys musical education as well as regular performances with various orchestras around Sydney.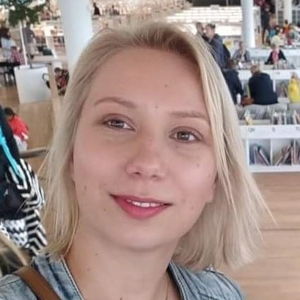 Mari Kivela
Band Director and Tutor
Mari studied clarinet performance, music education and conducting in Finland and the Netherlands before landing in Sydney in 2015. Mari is always excited to learn new instruments and currently plays euphonium, French horn and trombone in community orchestras around Sydney.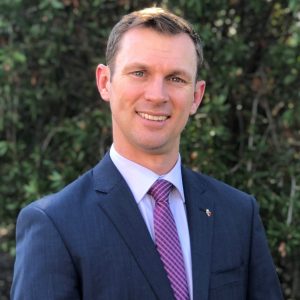 Steven Lavis
General Manager
Steven studied Oboe at the University of Newcastle – B.Mus (Hons) DipEd. He has performed with numerous orchestras and enjoys working with regional and rural music and ensemble programs. He has worked for TSA for the past 15 years, and is father to two of his own budding musicians.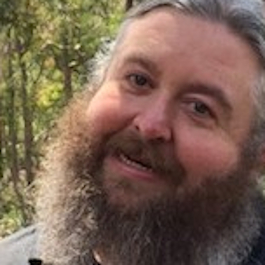 Daniel Masman
Band Director and Tutor
Arts graduate of the University of Western Sydney, Dan also studied film and composition at the Australian Film Television Radio School. Teaching and composing for over 20 years, his other skills include animation colourist and video store clerk. In the future, Dan hopes to be among the first humans to colonize Mars.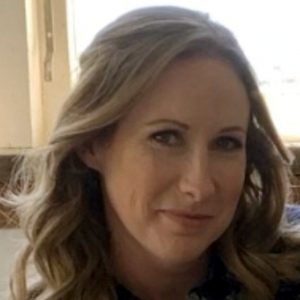 Jessica McBride
Band Director and Tutor
Jess initially learned flute and alto saxophone as part of a school band program and studied music at the University of Newcastle. She strives to instill a love of music with a sound knowledge of the basics and an emphasis on fun!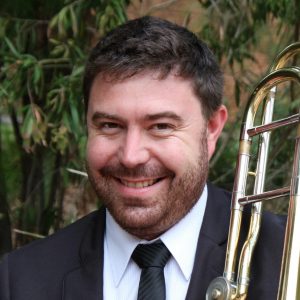 Rowen McBride
Band Director and Tutor
Rowen is passionate about music education. He studied at the Conservatorium in Newcastle, and currently directs concert, jazz and brass bands across the Central Coast and Sydney. Rowen regularly conducts and adjudicates in state and national competitions and enjoys performing as a member of Central Coast Brass.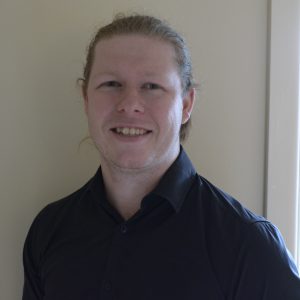 Tom McCracken
Band Director and Tutor
Tom is a percussionist and music teacher who is currently studying his Bachelor of Music at UNSW. He has played countless musicals with various Sydney societies, toured internationally with the NSWPS Millennium Marching Band, and is also currently a member of The Butchers jazz trio and 343 Brass Band who both play a range of Sydney venues.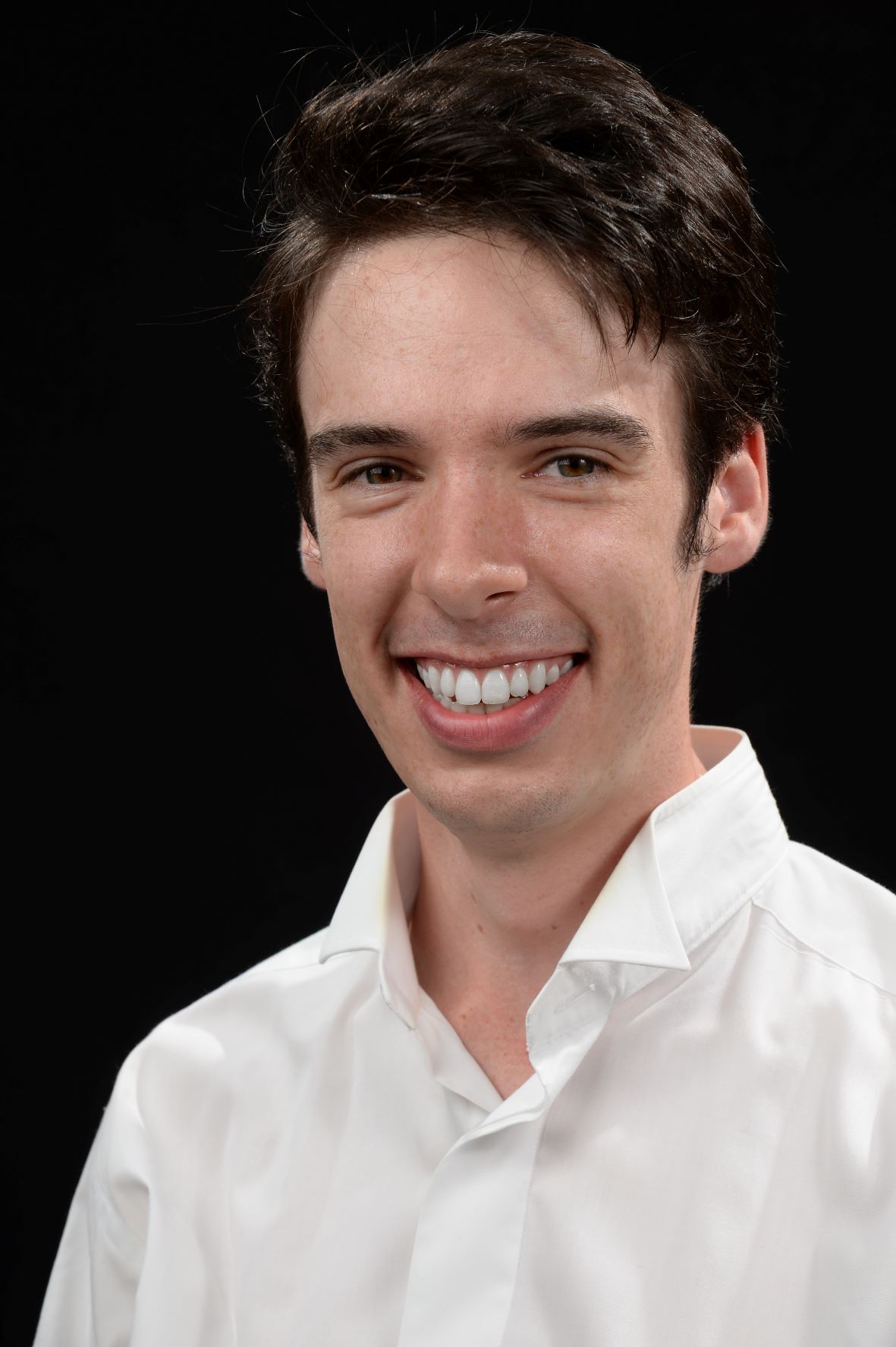 Joshua McNulty
Band Director and Tutor
Joshua has been a passionate musical educator in numerous schools since graduating from the Sydney Conservatorium in 2015. Beyond teaching, conducting, composing and playing with community bands, he also founded and directs The FilmHarmonia Orchestra, who play concerts celebrating and promoting the artistic integrity of the world's great film music.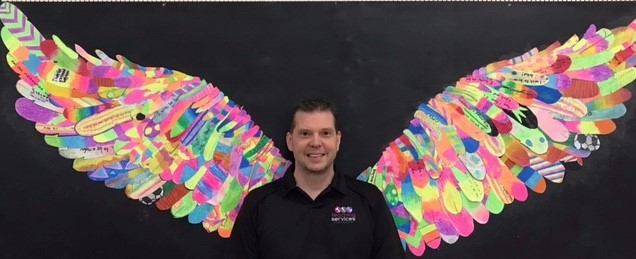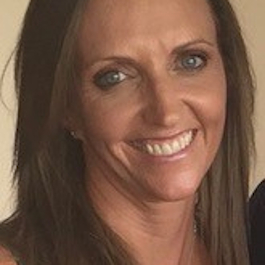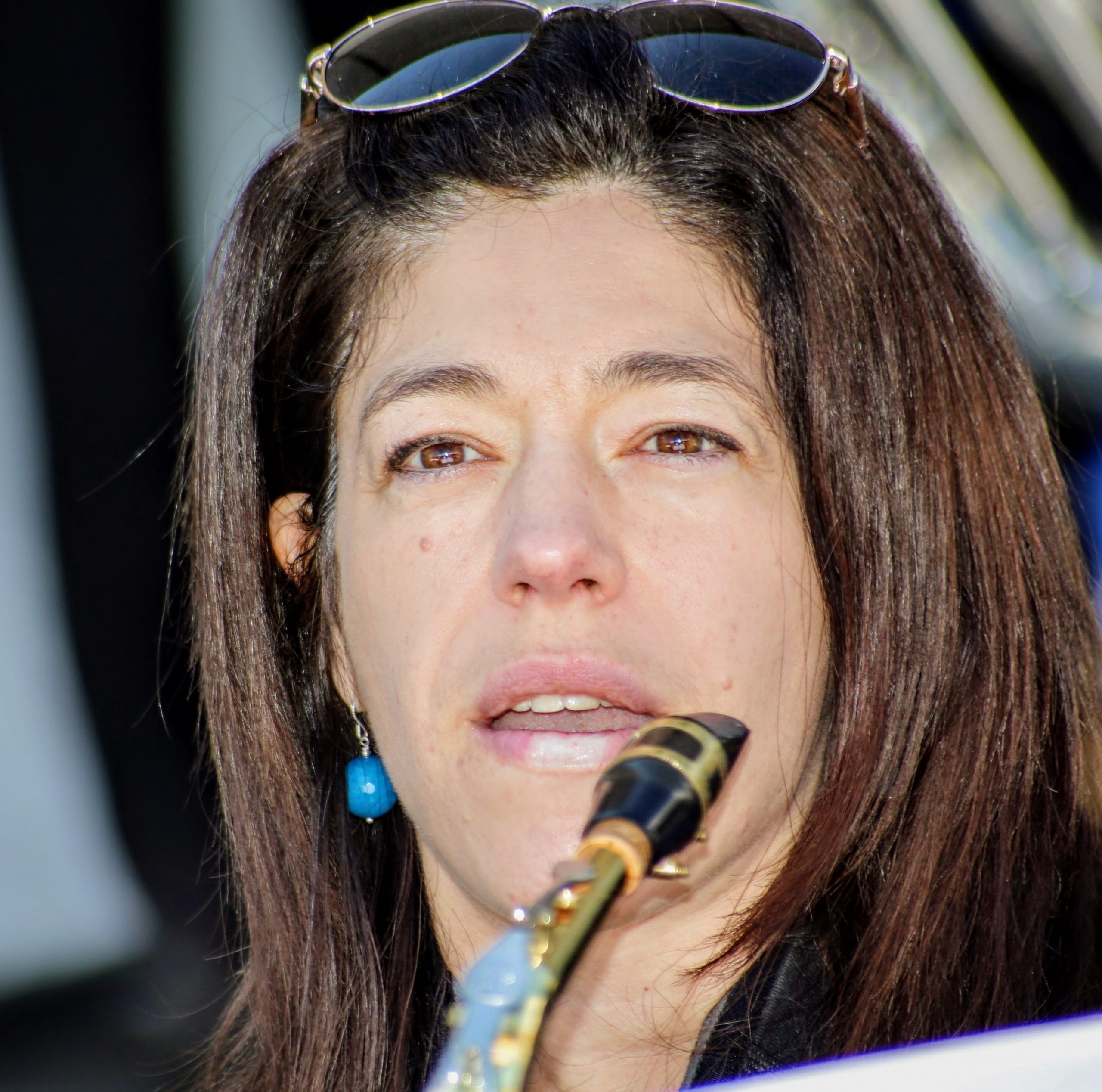 Lisa Nesci
Tutor
Lisa started playing the clarinet, alto saxophone and flute in high school. It was after 25 years that she returned to her love of playing music with The Shire Bands where she also volunteers her time as the Secretary. Lisa currently tutors at numerous schools within the Shire.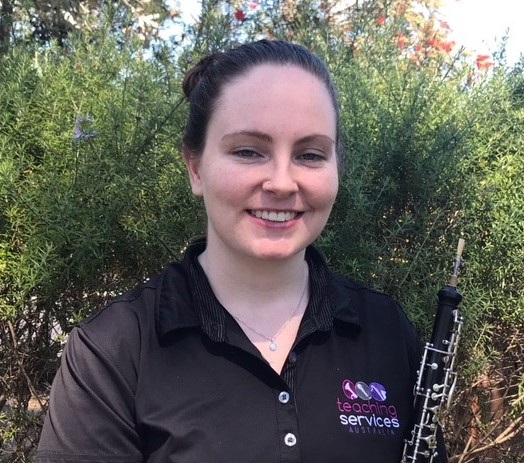 Tim Oram
Band Director and Tutor
Tim is an accomplished conductor and educator, and a highly respected composer. Tim also directs the Sydney Jazz Orchestra, a professional ensemble well-known for big band jazz.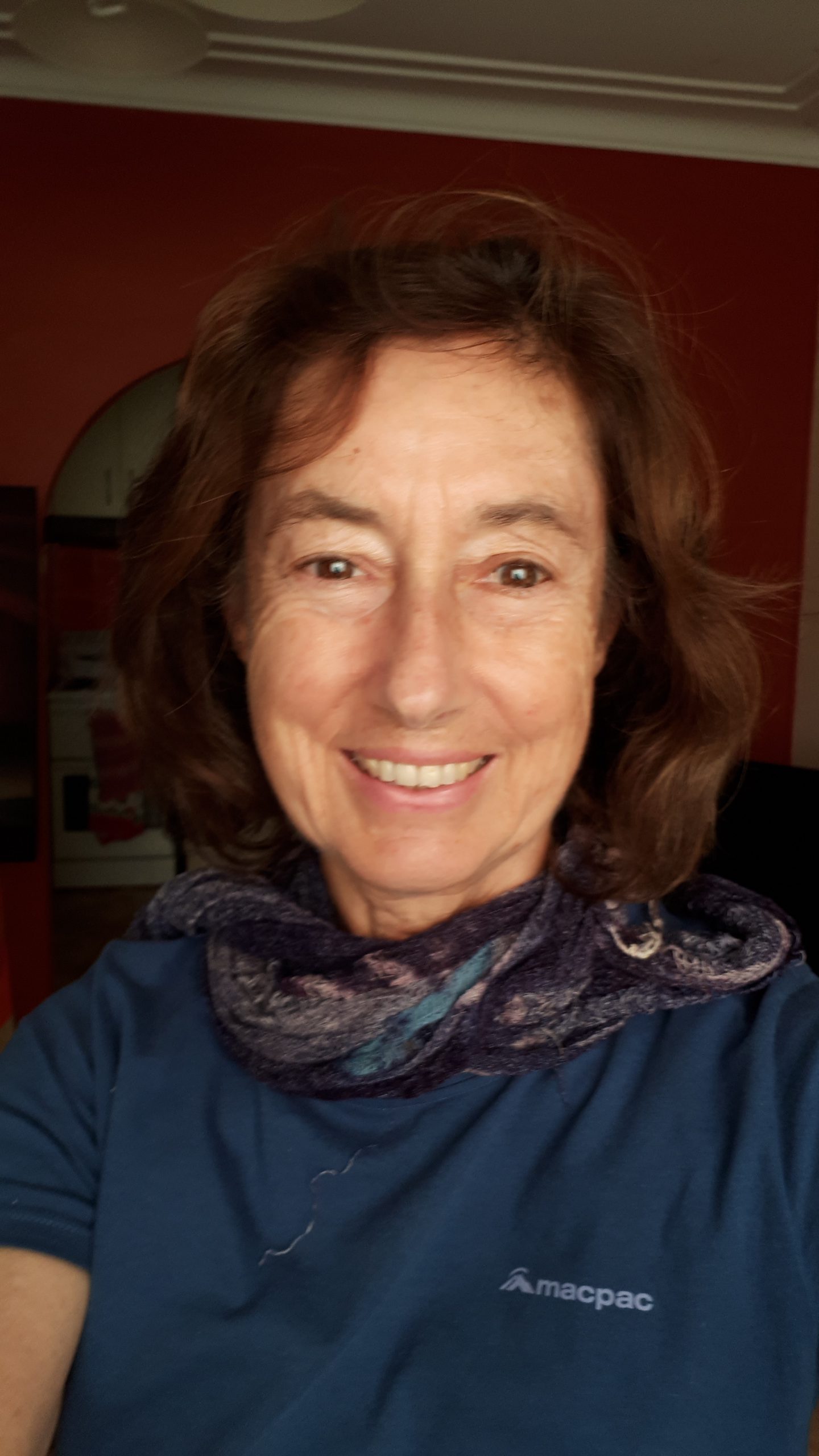 Jill Quinn
Tutor
Jill started her love of music with the piano but has since broadened her horizons with the clarinet, trumpet, flute and more recently the french horn. She also occasionally teaches music in secondary schools whilst also playing in the Shire Band and the Shire New Horizons Bands.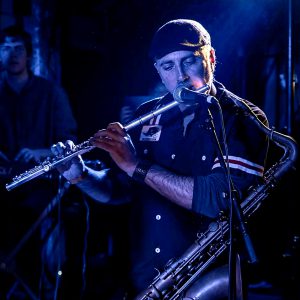 Wayne Rigby
Band Director and Tutor
Wayne has been teaching professionally for 15 years and currently teaches at 9 schools in NSW. Wayne teaches and performs on 13 instruments and tours with his band Bonnie Kay and the Bonafides – one of the leading blues/jazz/roots bands in the country.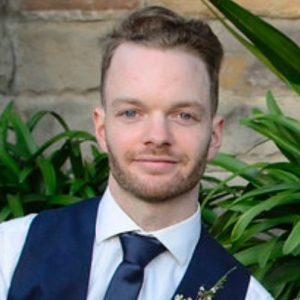 Alex Slater
Tutor
Having graduated with honours from the Sydney Conservatorium of Music Alex has pursued a career in composition and is currently scoring for film and television. Formally trained as a jazz drummer Alex worked for many years as a session musician and has toured both nationally and internationally. When he's not teaching or composing he's writing and performing with local bands.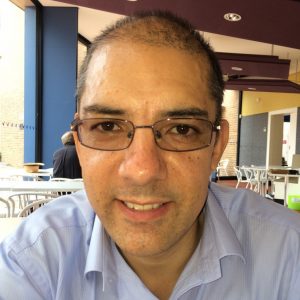 Daryl Walton
Band Director and Tutor
Daryl is an enthusiastic and energetic band director and tutor who has been running band programs with TSA for nearly 10 years. Daryl currently teaches at eight primary schools. Daryl and his son Nic are members of the Café Latte Orchestra that perform in regional centres throughout NSW.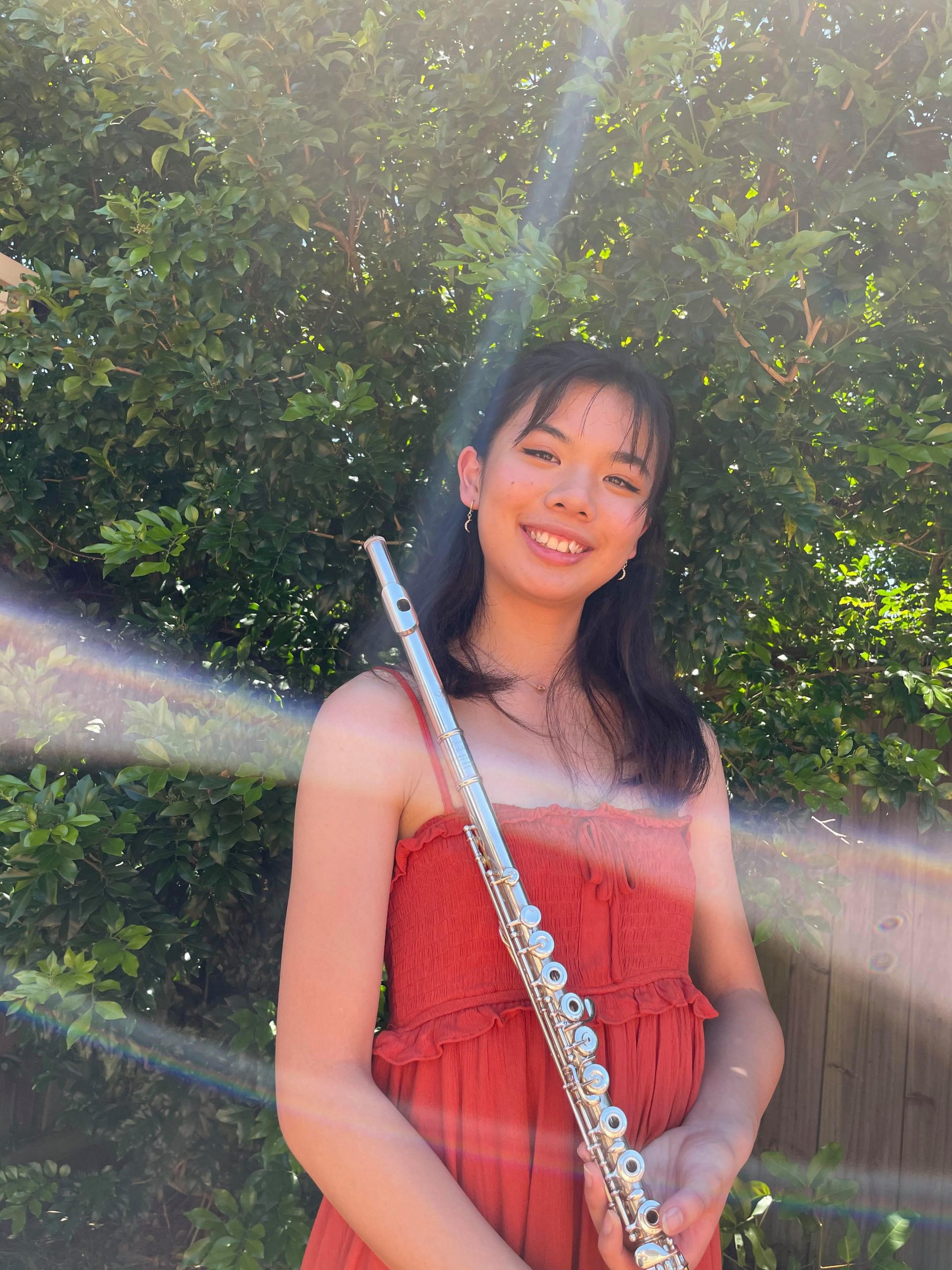 Janice Wee
Tutor
Janice is a current student at UNSW taking a double degree in music and education. She can be spotted at schools across Sydney and is always striving to create a safe space to learn music. Over the years, Janice has grown a strong passion for teaching flute and other woodwinds.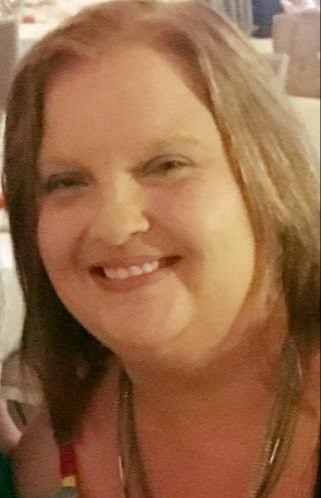 Karen Williams
Band Director and Tutor
Karen found her love of music in high school where she had the opportunity to play multiple instruments. She completed a Bachelor of Music at the University of Newcastle. Karen always enjoys passing on her knowledge and seeing her students succeed.